The Stout Technology and Business Park and the Menomonie Industrial Park both have shovel-ready sites certified through Xcel Energy's Certified Sites program.
The Stout Technology and Business Park has 77 acres available in technology zoned land. The northern part of the Menomonie Industrial Park has about 200 acres available.
"This means businesses can make a decision to locate in Menomonie in less time," said Stout Technology Park Director Christopher Smith.
"The sites have already been subjected to survey, environmental impact and soils testing. Being able to select a site quickly makes a huge difference in profits. It is extremely unusual for a community to have two shovel-ready sites," he said.
"We've got two of them in Menomonie," said Mayor Randy Knaack, who is also a member of the Stout Technology Park Board of Directors. "It's a big positive for Menomonie."
Bringing jobs to the area
Xcel Energy has presented the city with plaques and certificates recognizing the achievement of having the certified sites.
There are about 130 elements required to become an Xcel Energy certified site, ranging from asking price to environmental studies and letter of support, said Brian Elwood, general manager, customer and community service for Xcel Energy in Wisconsin and Michigan.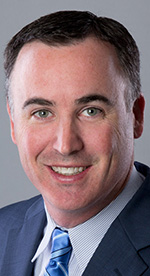 "By promoting economic development, Xcel Energy helps bring jobs and capital investment to the communities and regions we serve," Elwood said. "The certified sites program provides an opportunity for the company to efficiently highlight and market communities' key assets to businesses looking to relocate or to expand operations. Time is of the essence when trying to attract or retain potential clients. Having certified sites cuts some of the red tape; providing speed to market for the potential clients and reducing their risk."
Xcel Energy started the certified sites program in 2017. Nationally, the company has 37 certified sites, five ready sites and 27 ready buildings in its eight-state service territory, Elwood said. In Wisconsin, the company has six certified sites, including the two in Menomonie.
Charlie Jones, city engineer and a member of the Stout Technology Board of Directors, noted the tech park site also has been gold shovel certified by Momentum West. The industrial park site has been certified by the state of Wisconsin.
Technology park history
In 1988, when Charles W. Sorensen was appointed UW-Stout chancellor, he asked the Stout University Foundation to develop a plan with the nearly 400 acres of land on Menomonie's east side owned by the Foundation. From meetings held in 1988-89, a plan to develop a university-affiliated research park emerged. A not-for-profit was created in 1990 with three partners, UW-Stout, the city of Menomonie and what is now Xcel Energy.
About $1 million was invested in roads and utilities for the park. The initial 113-acre park has expanded twice and now encompasses 403 acres south of Highway 12 and east of 21st Street. Sites include street, sewer and water service. The park's sandy soil is ideal for ease of construction yet provides a firm base for light manufacturing.
The tech park is owned by the city of Menomonie and managed by the Stout Technology Park Development Corporation.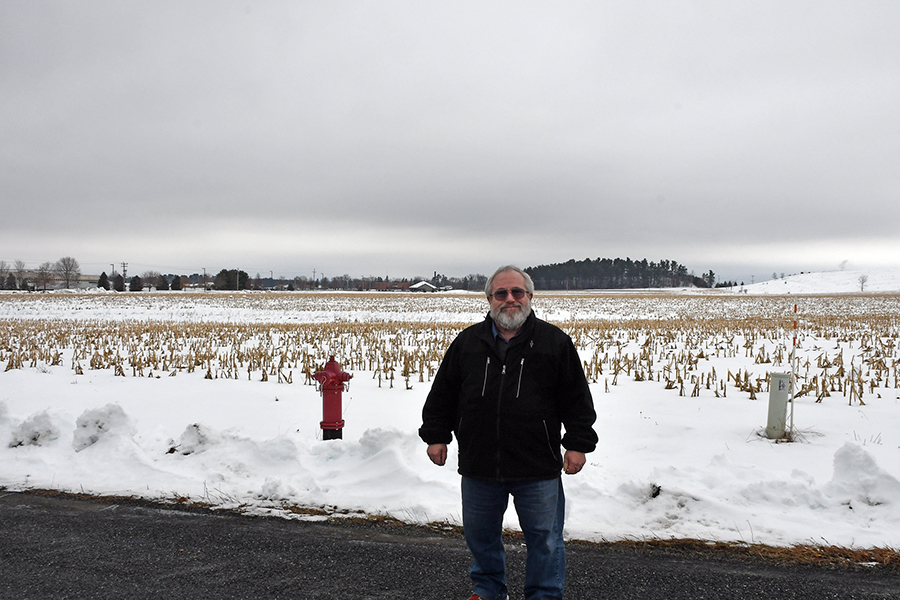 The Stout Technology and Business Park started to provide a space for businesses creating technology. The board seeks to attract firms that specialize in areas where UW-Stout has strong expertise, including packaging, plastics, graphic arts, food service, home economics, product development, computer science, industrial technology, plant engineering, and hotel and restaurant management.
Innovation, technology and research
Innovation, technology and research are key components of the tech park. "We are seeking companies who have a relationship or are considering building a relationship with UW-Stout," Smith said, noting that can include working with faculty and students in research and development or providing cooperative internships for students and employment for students and graduates.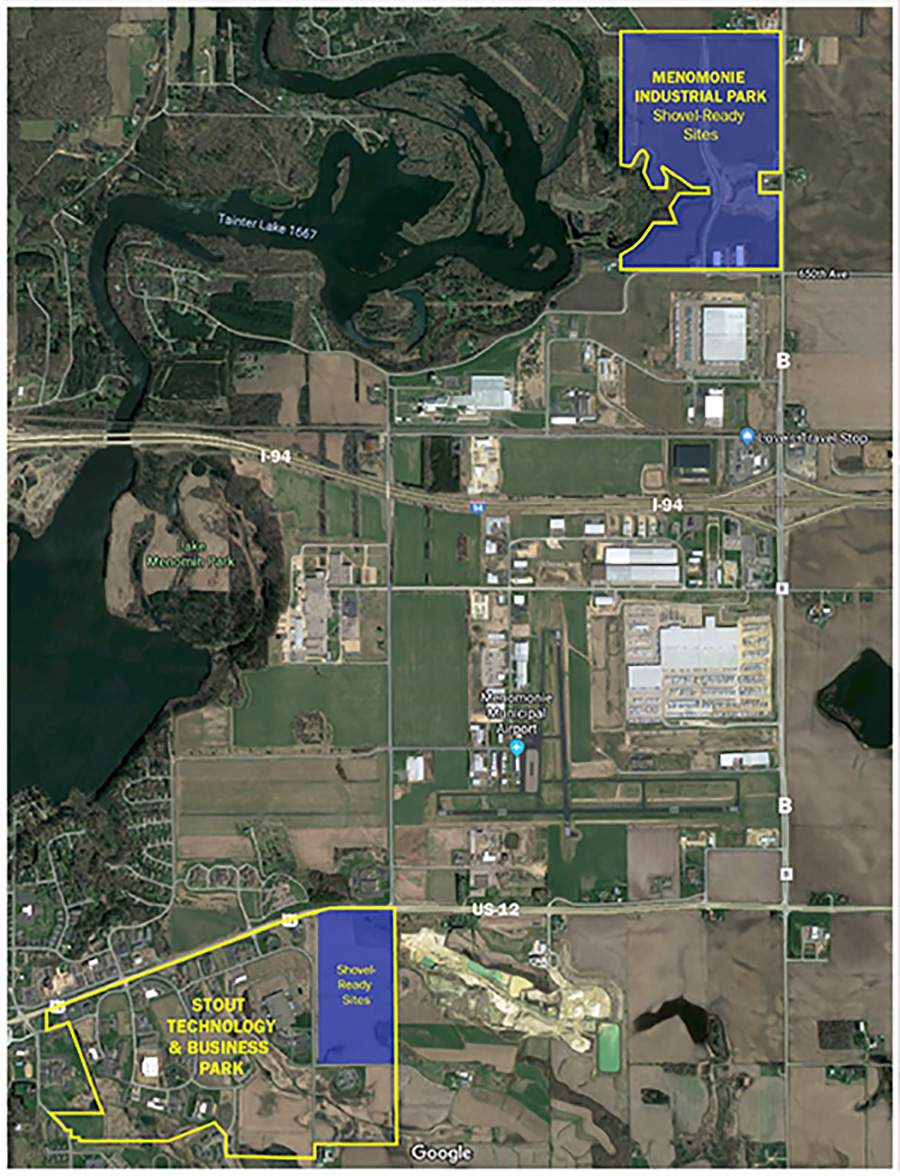 "We can help companies move forward," Smith said. "We are particularly interested in helping alum move forward. People that come through our programs end up working for companies and end up in positions in companies where they become managers. As they are making their management decisions, they can reflect back on the support they received as students and may continue to receive with their companies. We have a knowledge and people supply chain. The knowledge of how to do things to improve a company comes out of Stout and helps a company grow. They end up siting their company where they have access to the labor pool with more knowledge to help them grow and expand."
With more than 1,150 employees and an estimated annual payroll of $49 million, the tech park wage impact on the community is estimated to surpass $232 million annually. With building valuations exceeding $65 million, real estate taxes are nearly $715,000. Sixty-five businesses are working out of the tech park.
Covenants ensure that it remains an attractive research and technology park for the benefit of the university, the community and park owners. Covenants include provisions and requirements for building construction and quality, density and green areas, landscaping, nuisance control, signage, parking, accessibility for persons with disabilities, assessment for common area maintenance and resale or transfer of ownership. The park has open space and community walking and biking paths.

Dunn County's 26,036 skilled workers are trained to support business labor force needs. Employees are young, educated, stable, hard-working, satisfied and willing to undertake skills training to improve productivity, according to the Stout Technology Park website.
UW-Stout is Wisconsin's Polytechnic University, with a focus on applied learning, collaboration with business and industry, and career outcomes.
###
Photos
Brian Elwood
Stout Technology Park Director Chris Smith at the Stout Technology and Business Park shovel-ready sites.
Map showing the two shovel-ready sites certified by Xcel Energy.